SO.L.TER. has been active on the market since 1990. The production is mainly carried out in our historic headquarters in Busto Arsizio, but also in the Skinplast headquarters in Basiano and in the new headquarters in Legnano. The sale of most of our products is exported worldwide.
The products are largely made of polyurethane , using extrusion technologies , of coating with solvents , of high solid solvent free coating and water based coating.
Our Plotterfilms division is a leader in the creation of thermotransfer items to be used in the personalization of clothing and more generally of fabrics.
The theme of decoration with the possibility of creating original effects is the innovation that Plotterfilms wants to bring to the world of quality digital printing.
With the Skinplast division we are also able to operate with PVC coating with green plasticizers . We coordinate four different divisions to best meet the specialist needs of the different markets.
Thanks to our proven experience acquired in the sector, and thanks also to our highly specialized staff, we can create different articles through our laboratories that develop always up-to-date and cutting-edge raw materials.
The multi-year experience of our technical department is at your disposal to study the best solution and satisfy your specific needs.
The proven organizational fl exibility allows us to satisfy all types of production both for small batches and large series , always guaranteeing high quality standards and reduced delivery times.
Do not hesitate to ask for information on our different productions.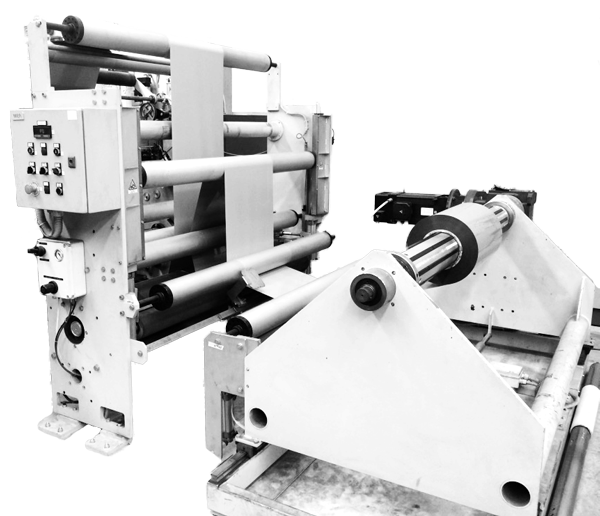 OUR TOP MATERIAL FOR PRINTING AND CUTTING
Digital Invite light è il materiale più venduto tra quelli stampabili, facile da utilizzare e veloce da lavorare.
Questo materiale è raccomandato per tagliare e spellicolare facilmente e velocemente. RACCOMANDATO PER LAVORI VELOCI E GRANDI PRODUZIONI!